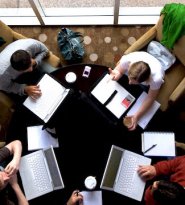 Education Industry News & Topics
Why Do We Spend So Much Developing Senior Leaders and So Little Training New Managers?
In this article an interesting debate is brought up: is enough invested into management training (for new managers)? Are the proportions out of balance on spending on senior leadership development and other management training at lower levels?